Our Aims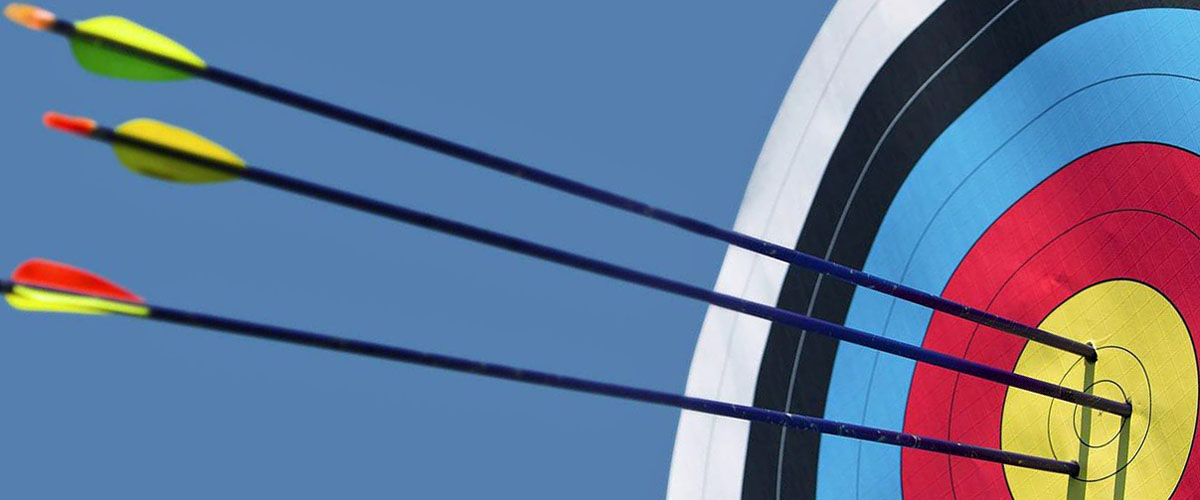 Create, Lead, Promote, Sustain
To create an open and welcoming community of enquiring practitioners.
To lead professional dialogue within and beyond this community.
To promote reflective practice in the teaching profession.
To sustain the development of professional learning for the benefit of all learners.
Contact Us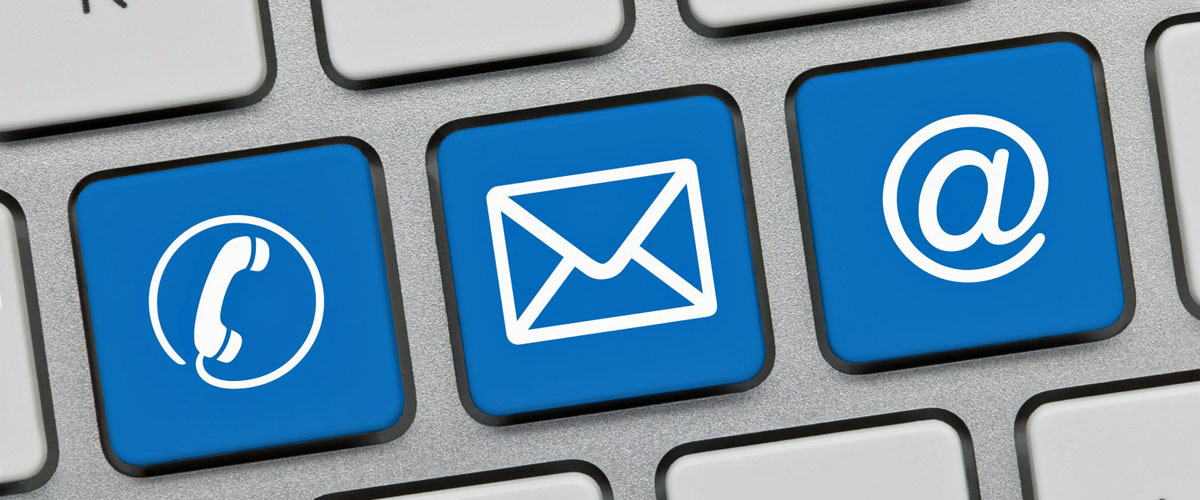 The STEP Committee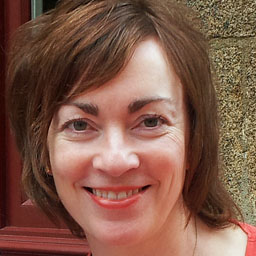 Ann McLean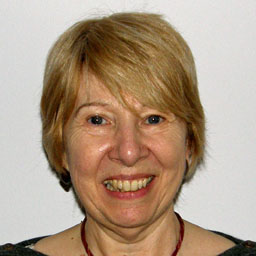 Sheila Hay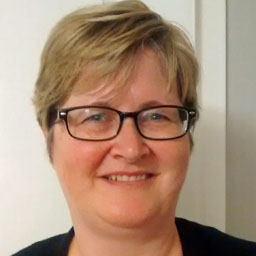 Carolyn Paton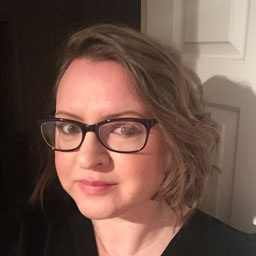 Lorraine Devlin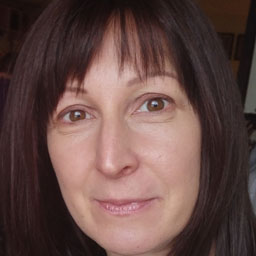 Susan Brownlie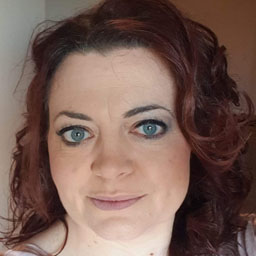 Rhona Robb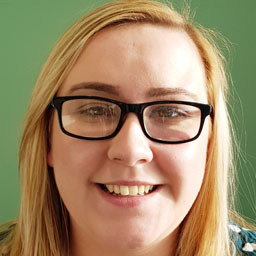 Jodie Mackie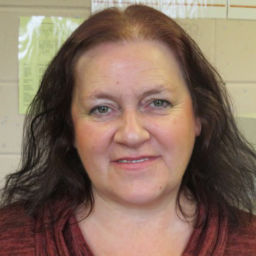 Anne Macrae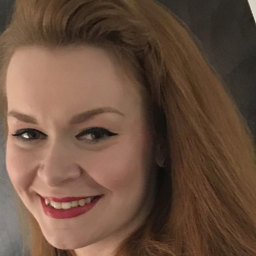 Jennifer McBride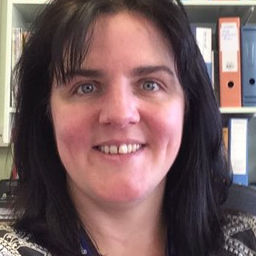 Angela Allen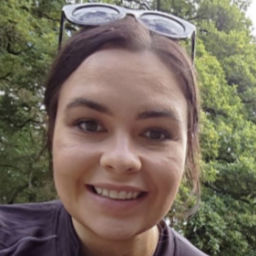 Shannon McDaid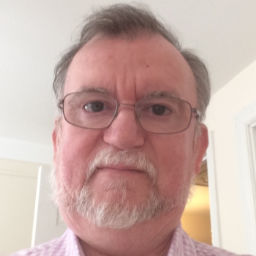 Donal Hurley
Ann McLean

Chairperson. Biology Teacher and Chartered Teacher at St. Margaret's Academy in Livingston. School Professional Learning lead with a particular interest in supporting probationer teachers. Previous experience of working at Local Authority level as Professional Update Development Officer and Probationer Co-ordinator with West Lothian.

Sheila Hay

Secretary. Chartered Teacher and Support for Learning and Class Teacher, Job Share, St Joseph's Primary, Edinburgh.

Carolyn Paton

Treasurer. Primary School Teacher in North Lanarkshire.

Lorraine Devlin

Member. Class teacher and Challenge Leader of Learning in Numeracy in Glasgow City Council, having previously worked for East Dunbartonshire and The City of Edinburgh Council. Has a particular interest in Early Years Education, Religious Education and teacher autonomy.

Susan Brownlie

Member. Teacher of English at St Andrew's and St Bride's High School in East Kilbride. Areas of professional interest include supporting teacher learning, developing a whole school reading culture and Holocaust education.

Rhona Robb

Member. Primary school teacher working in Complex Learning Needs within Glasgow City Council.

Jodie Mackie

Member. Biology Teacher in South Ayrshire Council. She is the Rights Respecting Schools Coordinator and helped her school gain the silver award. Member of the LGBT Education Network in Ayrshire.

Anne Macrae

Member. Based in Applecross, Wester Ross, Anne has almost 40 years experience in education, teaching in Highland Schools at Lochcarron, Ullapool and Torridon. Anne's work has covered all age groups including early years preschool and Nursery class up to Youth aged 12-25 years old. Having been a Teaching Head for over 20 years, Anne has special interest in Scotland's small rural schools, local culture and heritage, outdoor learning, teaching languages including Gaelic and international education.

Jennifer McBride

Member. Principal Teacher and Challenge Leader of Learning in Numeracy in Glasgow City Council, having previously worked for North Lanarkshire. Completed a Masters in Educational Studies and has interests in Literacy, Religious Education and Teacher Leadership.

Angela Allen

Member. Hearing Support Teacher with Aberdeenshire Council.

Shannon McDaid

Member. Class teacher in Glasgow City Council, having previously worked for Dumfries and Galloway. Has a particular interest in Health and Wellbeing for pupils and staff.

Donal Hurley

Member. Irishman. Retired teacher of Maths and Physics, most recently at Alva Academy, Clackmannanshire. Previously taught elsewhere in Central Scotland; Glenalmond College, Perthshire and 11 years in the UAE, both in an international school and at UAE University. Have also taught Computing, Logic, Theory of Knowledge and Music.

Caroline Maloney

Conference organiser.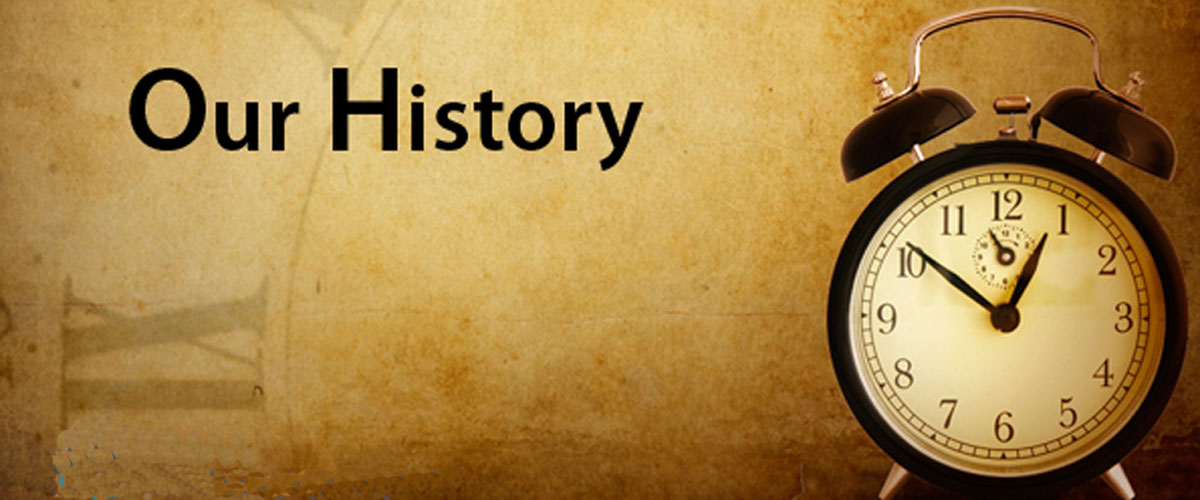 In 2014, the teachers behind the Association of Chartered Teachers Scotland (ACTS) stepped into the future by relaunching as Scottish Teachers for Enhancing Practice (STEP).
The new organisation, which was formally approved at a meeting on 1st March 2014, was intended to have a broader appeal as membership would be open to all teachers wishing to enhance their practice, not just Chartered Teachers. Andrina Inglis, the Chair of STEP at the time, said: "Now that the Chartered Teacher scheme has ended, we felt our organisation needed to look to the future and become more inclusive. By relaunching as STEP, we feel membership will interest a large number of teachers who are keen to improve their practice."
Professional update is a key issue for all teachers, and STEP, with its annual conference attracting a range of highly regarded educational speakers, has a key role to play.
Registered Charity: SC041390 (Scotland).